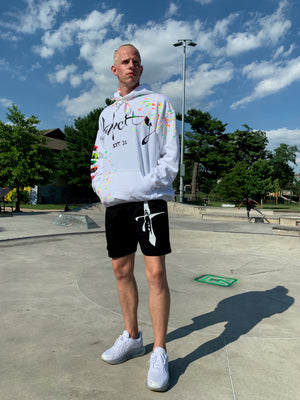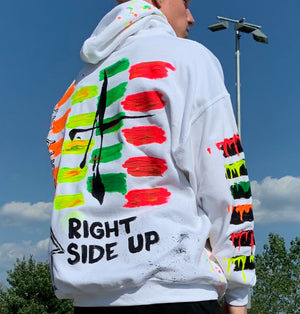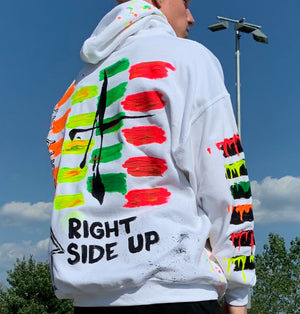 Audacity Custom Hoodie
Start from scratch or customize your own Audacity hoodie with any color, phrase or theme. All custom hoodies start at $100. Once you complete your order, you will be contacted for your specifics and custom details. The payment of $100 goes towards your total for your custom hand-painted order, it is not the guaranteed total.
This is hand painted. This is made to order. Two week turnaround time at minimum. 
No Refund on hand painted product.